SIMP is a creator and expert in the development and manufacturing of micro-injected plastic and rubber parts in the high added value cosmetic applicator segment.
Forerunner of this technology and at the forefront of innovation, SIMP is today a key player in the cosmetic market on an international scale.
In an ever-changing competitive environment, SIMP provides its customers with an unrivalled "Time To Market" and guarantees the development of new projects in the utmost confidentiality.
SIMP has been innovating since 1949 in multi-material moulding and overmoulding and provides its customers with the best possible support in all developments in all sectors :
(Aeronautics, connectors, electricity, …)
SIMP fully assumes its responsibility as an economic player in terms of sustainable development and societal commitment.We have clearly assigned objectives to reduce our environmental footprint (consumption, energy, waste, etc.).We place at the heart of our actions the safety, ethics, well-being and training of our employees.We guarantee our customers that we comply with the strictest environmental standards.Our relations with our suppliers are marked by mutual respect and exchange in a process of progress and constant innovation.With a majority of parts exported worldwide, SIMP meets the highest standards of our customers.The compliance rate of product deliveries to customers is over 99%. The delivery service rate is over 95%.SIMP is ISO 9001 and ISO 14001 (Version 2015) certified.
We concentrate our efforts on protecting nature and reducing our waste: reduction of water and energy consumption, waste reduction and recycling, use of materials that respect the environment and people, research into eco-designed materials that comply with food regulations (FDA).
 ISO 14001 CERTIFICATION: since March 2015, a responsible and environmentally friendly approach.
We are equipped with the most modern means of control: Climatic chamber / Measuring column / Contactless metrology.
ISO 2589-1 and 9001 CERTIFICATION

Customer EBB rate: 0.6%.
Continuous and permanent controls.
Extremely low rate of non-compliance.
Every deviation is synonymous with production stoppage.
SIMP, A MAJOR FRENCH INDUSTRIAL PLAYER.
A new plant for SIMP in Tigery (France), covering an area of 6,500m2
30 Plastic injection moulding machines. Including 22 electric presses and 2 bi-material presses.
18 Rubber injection presses from 35 to 300 tons
15 Cleaning machines
1 Screening assembly machine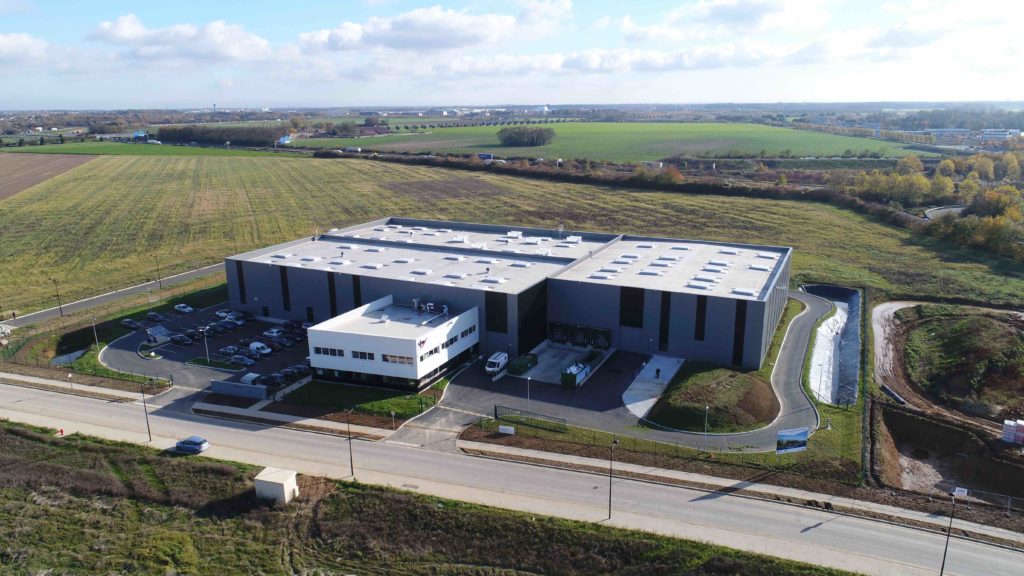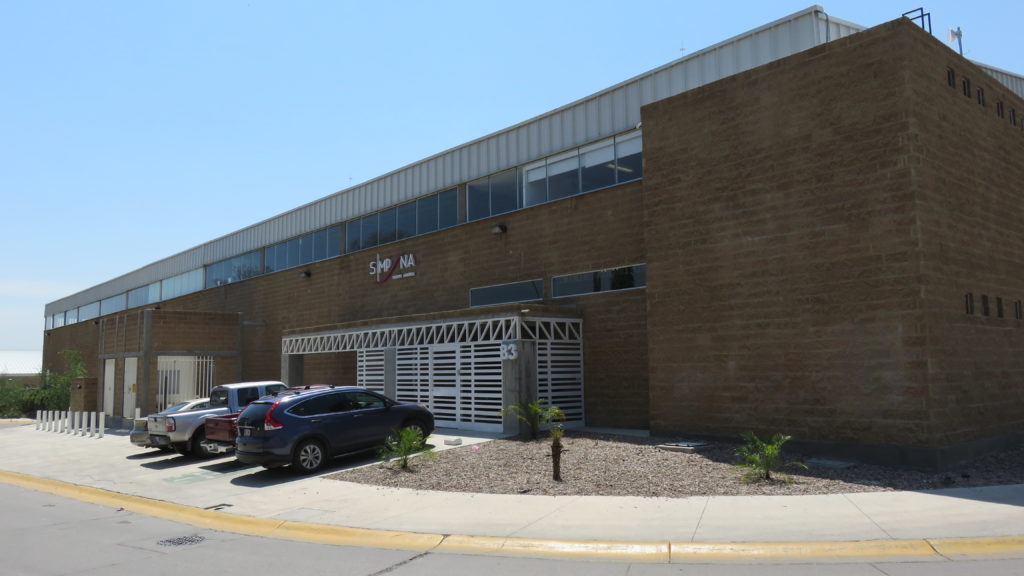 PLANT MAINLY ORIENTED TOWARDS THE PRODUCTION OF WRINGERS 
1,700m2 located in Aguascalientes, in a central geographical position and in a secure state in the heart of the employment area of the automotive industry and its suppliers.
5 Rubber injection presses 
5 Cleaning machines 
1 100-ton electric plastic injection molding machine 
1 Assembly unit 
1 Screening assembly machine