Leader in the plastic and rubber injection fields, SIMP is a cosmetic applicators creator, manufacturer and trend-setter offering its clients striking innovations to renew the art of make up.
Our knowledge of the cosmetic field, our technical expertise and our passion for innovation drive us even further in our search for excellence to provide our customers with the best support in all their developments.
With 28 delivered or pending patents every year, SIMP offers its partners exclusive new models adding to its Collection.
For more than 20 years, SIMP Beauty has mastered the art of creating and manufacturing cosmetic applicators worldwide – plastic mascara brushes and rubber wipers – of perfection & inventiveness.
of plastic brushes market shares
of rubber wipers market shares
new designs created every year
SIMP will be your source of inspiration through the freedom of designs and raw materials allowing your imagination to run free.
Mastering ultra-precision
Modular, automated, and always at the forefront of technology, our machines produce hundreds of millions units with extreme accuracy every year.
Further to the latest technology and machinery, our technical team of people with recognized know-how, daily operates in an automatized environment.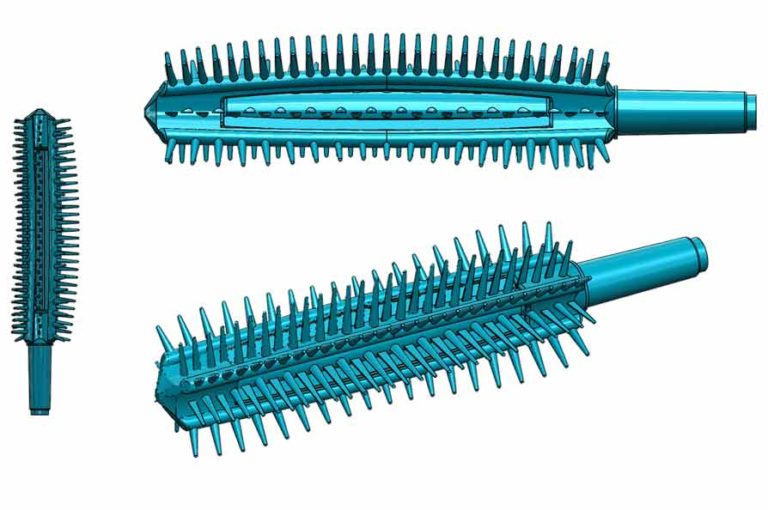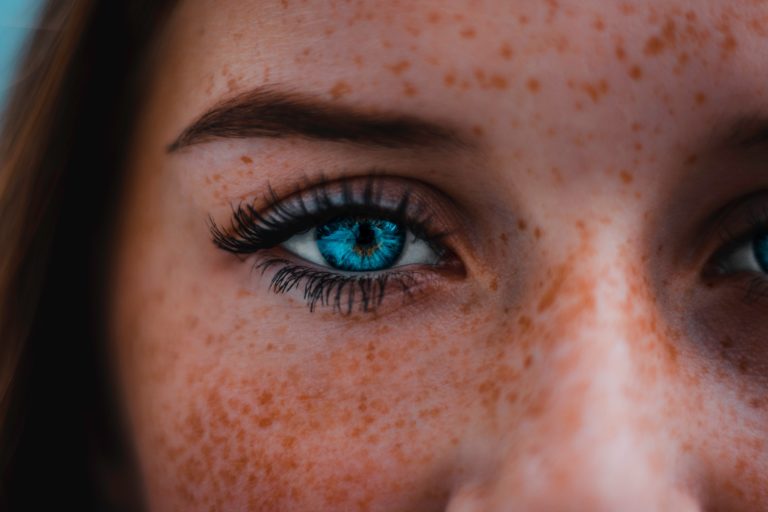 SIMP is dressing up millions of eyes around the world. Using unrivalled creativity, constantly pushing the technical boundaries and always drawing new shapes, SIMP Beauty is continuously innovating and looking for new beauty rituals.
Our laboratory is pursuing a special goal : build the best make up mix between formulas, wipers and applicators.
By organizing regular workshops, we share our expertise and innovations with our clients in order to exchange ideas and continuously improve make-up performance.