Forerunner of plastic and rubber injection and at the forefront of trends, SIMP is a creator of cosmetic applicators offering its customers innovations that renew the art of make-up.
Our knowledge of the trade, our technical expertise and our passion for innovation drive us ever further in our quest for excellence in order to provide our customers with the best possible support in all their developments.
With 28 patents issued or pending, SIMP offers its partner customers new exclusive models or models available in its Collection every year.
For more than 20 years, SIMP Beauty has mastered the art of creating and manufacturing cosmetic applicators – plastic mascara brushes and rubber wringers – of impressive inventiveness and perfection.
of market share of plastic brushes
of market share of rubber wringers
new models created every year
Thanks to the freedom given by form and material, SIMP will be your source of inspiration to give free rein to your imagination.
Mastering ultra-precision
Modular, automated, always at the forefront of technological innovation, our machinery produces hundreds of millions of extremely precise parts every year. Beyond the machines, there is a technical team: men and women with recognised know-how who master automated production on a daily basis.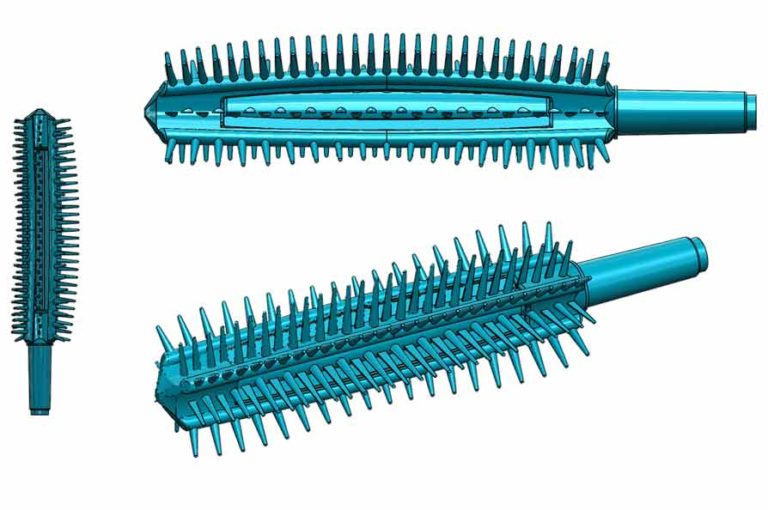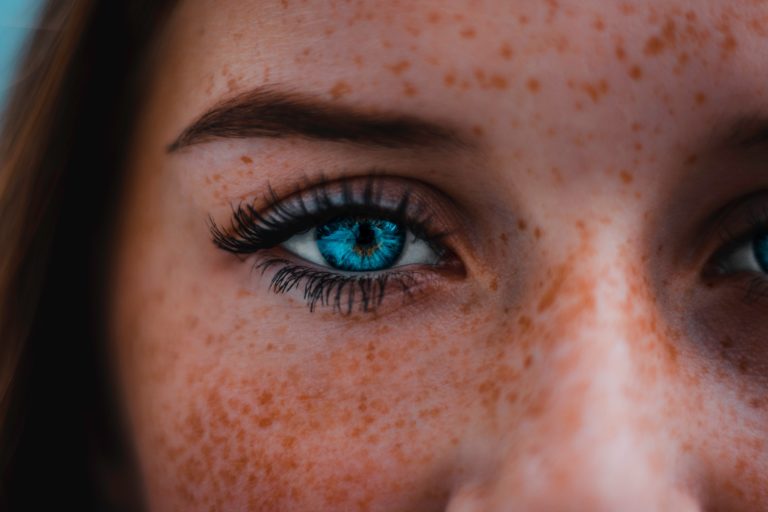 Feel the spirit of the times, dress hundreds of millions of eyes around the world… through its unrivalled creativity, constantly pushing back the limits of technology and designing ever new shapes, SIMP Beauty is a constant source of innovation and new beauty gestures.
We have a Laboratory whose work has a single objective: to build the best make-up mix between the formula, the wringer and the applicator. Through regular workshops, we share our expertise and innovations with our customers in a spirit of exchange of ideas and continuous improvement. SIMP carries out internal and external consumer panel tests throughout the year.